NetSuite's industry software solutions help you get up and running faster on the #1 cloud-based business system on the market.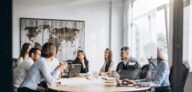 Advertising, Media & Publishing
Experience the power of NetSuite's cloud solutions, that enable advertising, digital marketing, or market research agencies to enhance output and profitability without restricting creativity. By automating agency workflows and providing instant access to information and insights, NetSuite allows your team to spend more time in front of clients. Say goodbye to the burdens of project and financial management and embrace a platform that frees your brightest creative minds.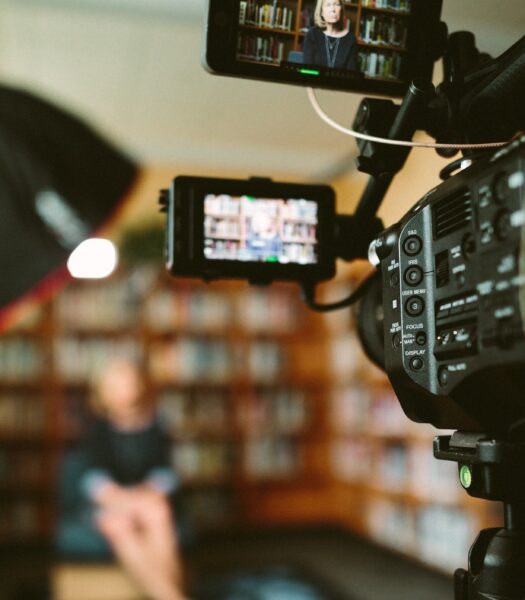 In the fast-paced world of recruitment and staffing, efficiency, accuracy, and agility are paramount. NetSuite can help you thrive in a competitive landscape, designed to optimise your operations, enhance client and candidate experiences, and ultimately boost your bottom line.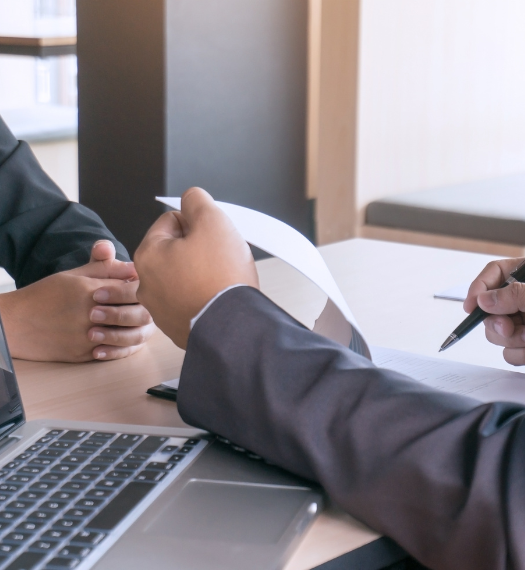 In the dynamic and constantly evolving financial services landscape, the ability to adapt and respond to changing market demands is crucial. To meet these challenges, financial services firms require an agile cloud solution. Oracle NetSuite provides a highly scalable and fully integrated solution that enables automation of key processes. This comprehensive offering empowers firms to operate efficiently and seamlessly across multiple subsidiary locations, ensuring ease of operations in an ever-disruptive and volatile environment.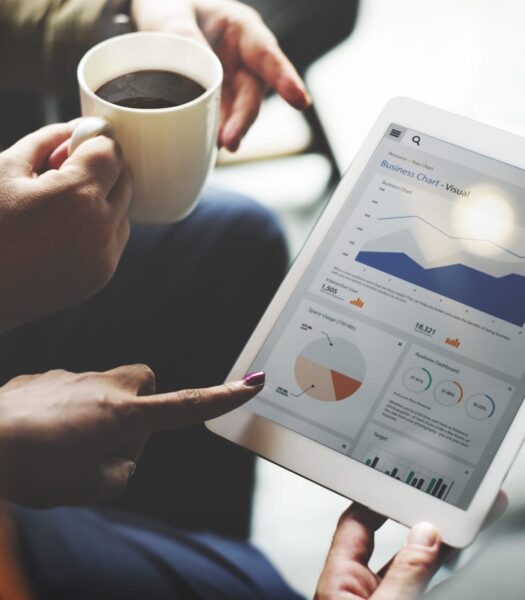 Healthcare & Life Science
Healthcare organisations can optimise their productivity, increase revenues, and gain better control amidst regulatory changes and rising cost pressures through the utilisation of Oracle NetSuite's cloud-based ERP system. This comprehensive solution enables efficient supply chain management, ensures compliance, and provides robust human resource support.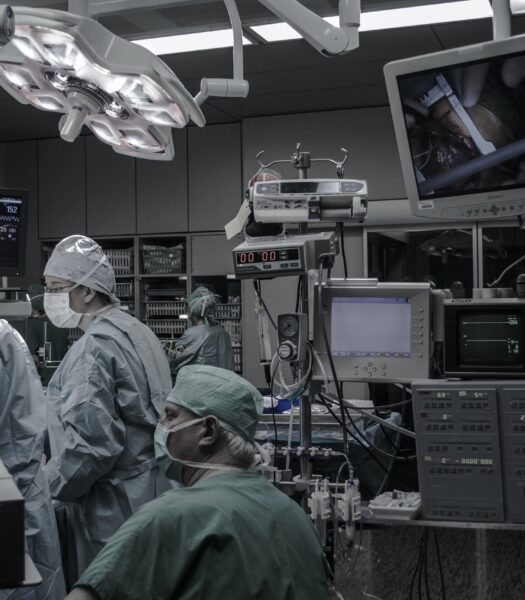 NetSuite offers manufacturing companies a comprehensive, scalable, and cloud-based solution that integrates key functionalities, improves efficiency, and enhances visibility. A tailored solution gives your organisation comprehensive inventory management, production planning, warehouse management, financial accounting, CRM and ecommerce capabilities. With NetSuite, manufacturers can harness the essential tools needed to thrive in the industry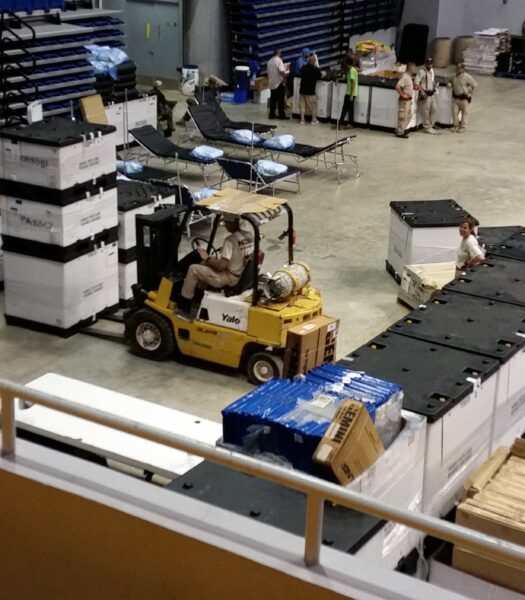 NetSuite provides robust omnichannel functionality, allowing retailers to seamlessly manage and integrate multiple sales channels such as brick-and-mortar stores, e-commerce websites, mobile applications, and marketplaces. NetSuite offers retailers a comprehensive and integrated platform for optimised inventory management, streamlined order fulfilment, as well as providing valuable insights, to help you scale and grow.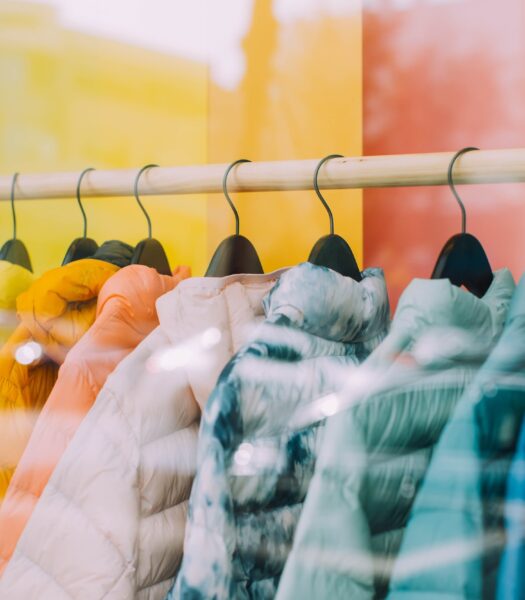 For technology companies that recognise the importance of a robust back-office system capable of overcoming challenges, offering a well-defined product roadmap, and facilitating scalable growth, Oracle NetSuite's ERP solution stands out as the top choice. This cloud-based solution provides comprehensive management of contracts, usage, rating, billing, payments, collections, revenue, and reporting, all within a unified platform. With the flexibility to access these functionalities from anywhere, it empowers businesses to streamline their operations efficiently.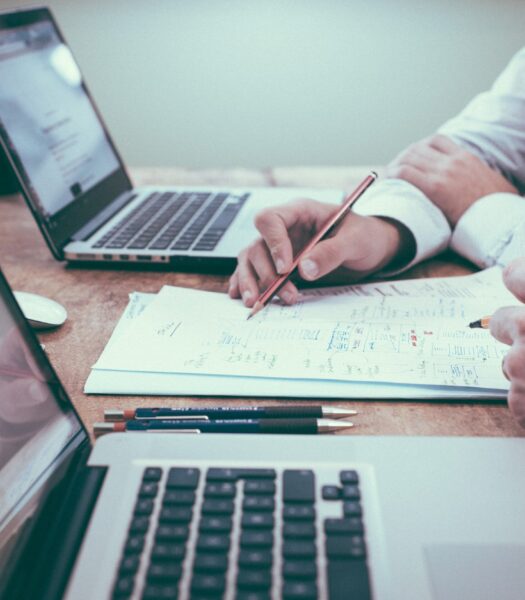 Irrespective of the mode of transportation (air, land, or sea), NetSuite's cloud-based ERP solution empowers businesses to achieve competitive pricing, improve visibility, and meet the growing demand for faster deliveries. By reducing complexity and promoting adaptability, this solution enables organisations to effectively navigate industry changes and maintain a strong position in the market.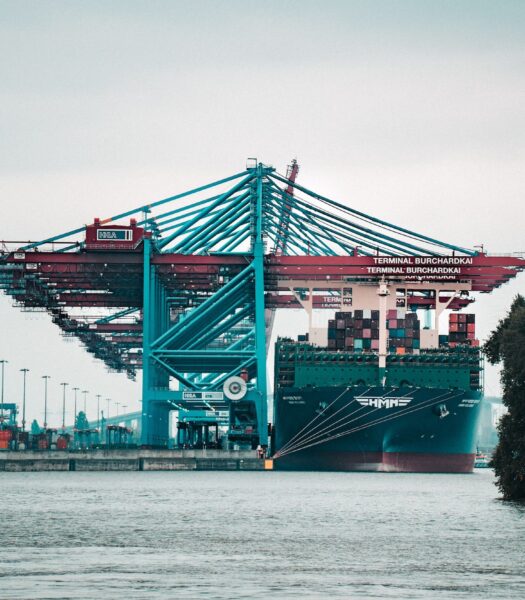 Looking for a NetSuite partner? Look no further.