Our approach to power-up your NetSuite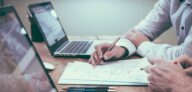 SANSA's approach to implementing NetSuite delivers maximum value by focussing on the three key pillars of successful ERP implementations – People, Process & Technology.
Oracle NetSuite was built in the cloud for the cloud and is the world's no 1 cloud Business Management software. NetSuite's stairway approach to delivering software as your company grows means you only pay for what you need, when you need it.
SANSA are the only EMEA partner to have achieved ERP Expertise, we are the most accredited NetSuite partner. We are the only Alliance Partner that implements across industries, this is testament to the quality of our consultants, the training we provide and our company culture.
Our Solution Architects, Functional, Business and Technical consultants know exactly how to configure, utilise NetSuite by personalising the solution and enabling our customers to gain the most from their investment in technology. We consider ease of use and scalability, we responsibly build solutions that enable you to be self-managed and in total control, we reduce your reliance on third parties.
As a true cloud Finance system, NetSuite is able to provide one version of the truth through any device, meaning as a business owner or a CFO you can view your businesses performance in real time wherever and whenever you need, you will have your key performance indicators in your back pocket!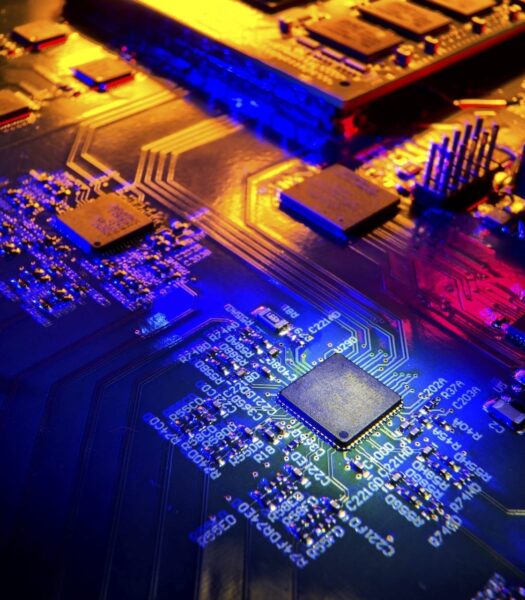 People make projects and are often the distinguishing factor between a poor or excellent implementation experience. SANSA's NetSuite implementation methodology places a special emphasis on people and mitigating the risks that come with business transformation. Embedding the business processes and system adoption and buy in cannot happen without engaging and mobilising the key people on the customer side of the project.
Our experienced Project Managers will collaborate with you to build the most effective project and resource plans, considering the wider obligations and constraints that you may have. The plan is set at the pace of the customer and includes the appropriate of time for communicating and embedding the change with your key stakeholders, from end users to the board.
We are committed to knowledge transfer throughout the project which means our customers can stand on their own two feet once they are live. We partner and collaborate with customers through pre-sale and the implementation journey, we move at our customers pace and proactively manage people and project risk so there are no surprises. We map and track key customer stakeholders, building communication plans and the skills and experience to manage expectations at all levels in our customer's organisations.
We collaborate with our customers to create first class End User Training programmes, focussing on people and role change that arise from implementing NetSuite. We combine with our customers to ensure that we consider business process and company culture when delivering user training.
We consult with our customers to develop and implement sustainable post go live support models, so our customers can stand on their own two feet but also have access to support, skills and expertise when they need it.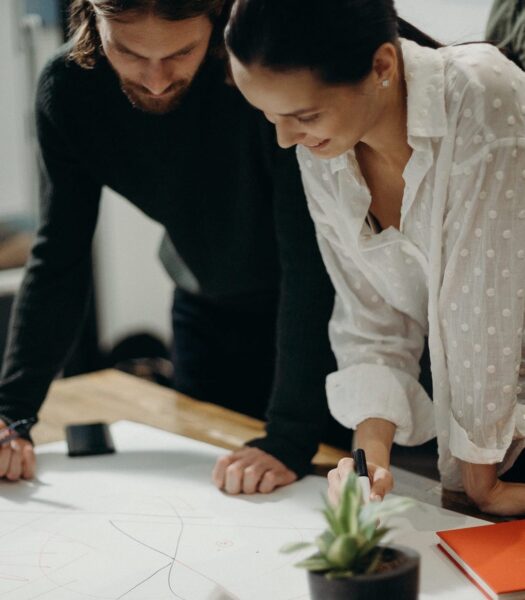 Any successful NetSuite implementation must enable best in class business process. We support several different delivery models that will ensure your NetSuite supports your business process to deliver transformation and improved business performance.
We are SuiteSuccess enabled and have delivered multiple projects across several different industries. We can maximise the benefits NetSuite's inbuilt industry leading practices in NetSuite to deliver NetSuite implementations efficiently, maximising our customers time to value.
One size does not always fit all and our experienced Business Consultants are able to identify areas of opportunity within your processes and to create and solutions which means you get the best of both worlds – industry leading practices and processes plus personalisation to give you a strong and unique NetSuite solution.
Our Solution team have the experience and know how to visualise NetSuite within your enterprise architecture and it's role within your wider business processes. We can design and implement solutions with NetSuite at the heart of your business system environment, with NetSuite seamlessly receiving and instigating data flows as and when required.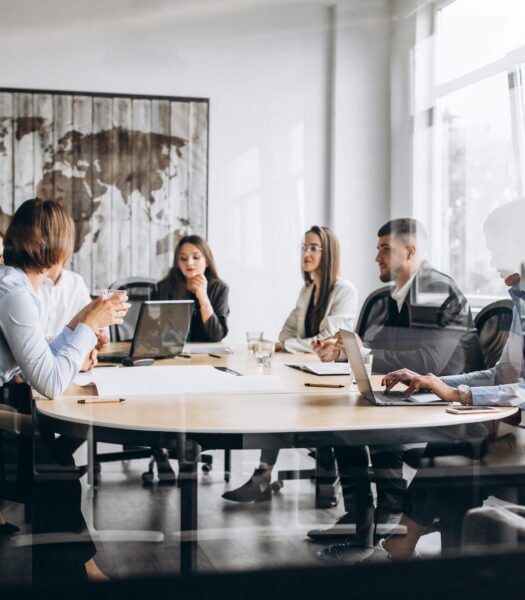 Looking for a NetSuite partner? Look no further.