Partner with us for implementation success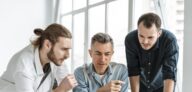 We are uniquely placed to implement Oracle NetSuite, guiding you through the best approach for your business. Our methodology is built off strong project governance and unrivalled project management provided by a highly skilled team.
We understand the importance of people, change, and empathy in the implementation journey and will work at the customer's pace to discover and gather your requirements.  We do not implement via a checklist or a prescriptive model, we implement hand-in-hand with you the customer. We work with you to discover your existing business process and data structure to create a detailed implementation plan aimed to deliver an Oracle NetSuite build designed to accelerate growth and make your business more productive.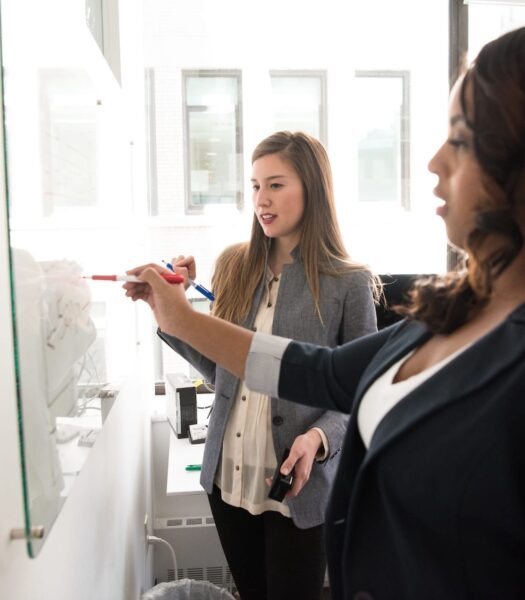 Our senior team has over 60 years of combined experience in delivering ERP projects across all sectors and in over 50 countries, so we know what it takes to achieve a successful implementation.
SANSA can guide you through the extensive customisation framework to push your system's capabilities. We can integrate NetSuite with other platforms and maximise your investment without compromising on what makes your business different.
Looking for a NetSuite partner? Look no further.