SANSA was created from a drive and determination to disrupt the stereotype of long, expensive, underwhelming customer ERP implementations and substandard post-go-live support. For many years we believed that ERP implementation and support could be much better, improving the end user's experience would lead to greater customer success. The key to unlocking value and changing the stereotype was selecting the right ERP system – Oracle NetSuite. By combining the right system, the right implementation methodology, and the right people success is inevitable.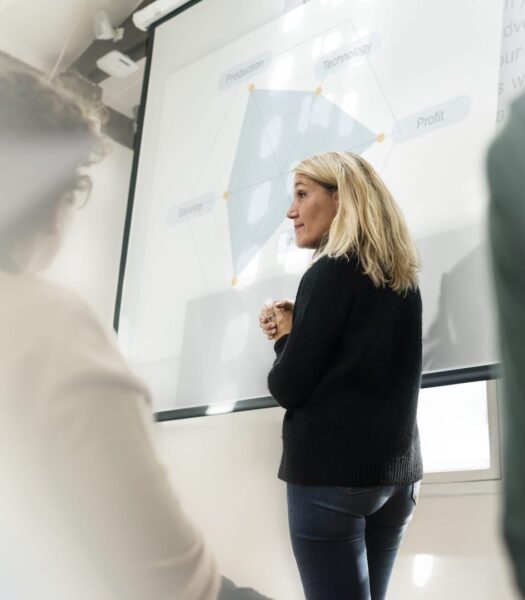 Thrive for excellence
We operate at the highest levels of professionalism, because our reputation is a leading indicator of our future success.
Delivery is decisive
Accurately executing our clients' needs is paramount. The last step in a project is the step we are judged on.
Hire & develop top talent
Our team make us who we are and are accredited by Oracle NetSuite for their technical skills.
Part of SystemsAccountants
SANSA is part of the SystemsAccountants Group and have been providing talent, consulting, and business transformation services for 25 years. As a market leader in their field, SystemsAccountants is a recognised, trusted, and credible finance transformation partner with offices throughout Europe and North America. Their global footprint brings a wealth of knowledge and insights to our community of consultants.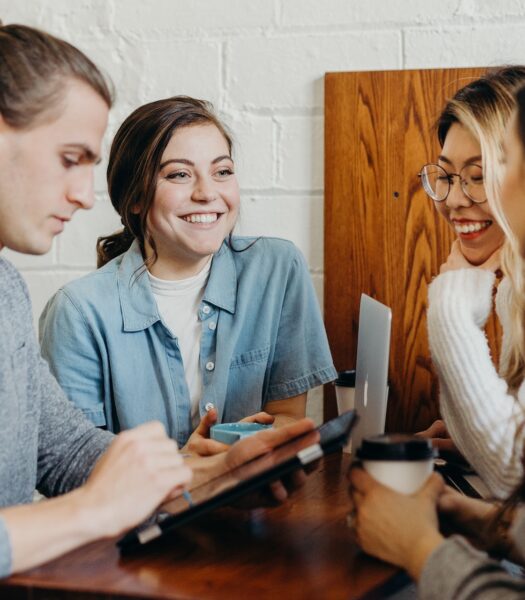 Looking for a NetSuite partner? Look no further.