Best in class NetSuite consulting, training & support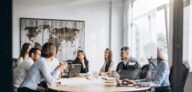 A true partnering experience
We provide a broad range of best-in-class implementation, optimisation, support and training services to enhance your Oracle NetSuite experience. Our unique methodology and highly skilled delivery team help deliver maximum returns for our clients across a broad range of industries and features.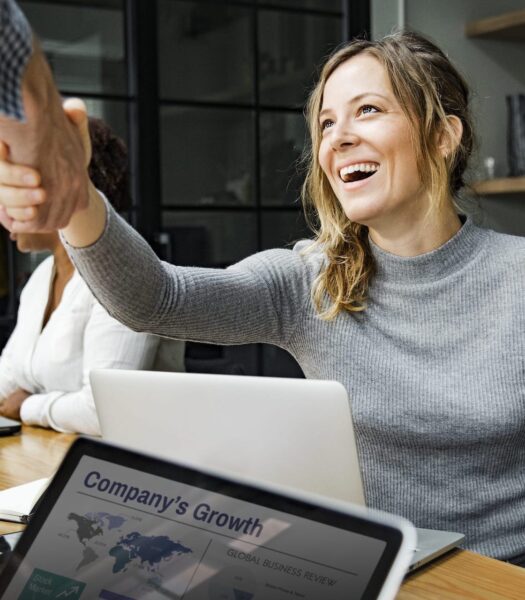 We offer the full range of NetSuite implementation services to deliver quality implementations within the desired timeframe and budget. Our experience in project governance and project control enable us to deliver a "no surprises" approach for our customers – we take customers with us on the implementation journey, implementing with them and not at them.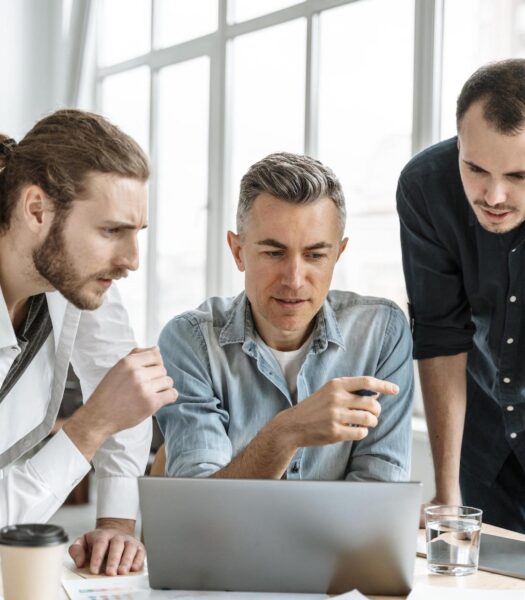 We provide full system reviews & health checks ensuring you're getting the best from NetSuite. Our ERP experts & Solution Architects will analyse your setup looking at the performance, scripting, existing configurations and customisations before providing recommendations to improve your usage.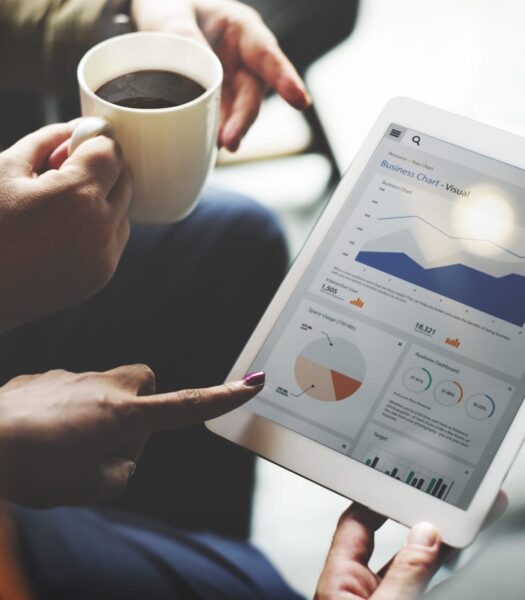 Our NetSuite support services are designed to dovetail with your NetSuite premium support and enables us to assist between everyday support and consultancy. Support packages can are bespoke so that customers can have access to the specific NetSuite services they need, whilst paying only for what they use.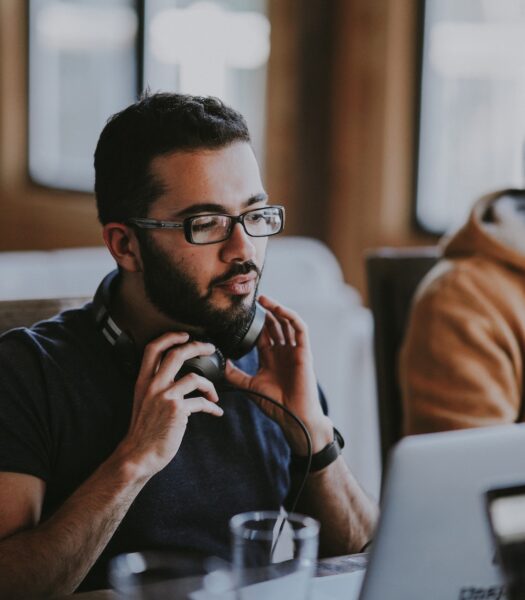 Industries: NetSuite Editions
Financials First
Services
Software
Wholesale/Distribution
Retail
Manufacturing
Advertising & Media
NetSuite Capabilities Include:
Advanced Revenue Management
Multibook
SuiteBilling
SuiteScript
SuiteProjects
SuitePeople
NetSuite Planning & Budgeting (NSPB)
SuiteCommerce Advanced
Workflow
Advanced Forms
Looking for a NetSuite partner? Look no further.