Gain the most from your NetSuite setup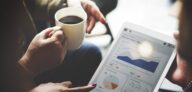 Are you already using NetSuite, but not getting the most out of it? Our expert team can help get your project back on track by improving setup, performance, automation, and reporting plus provide training to the end user. We will work with you to review and evolve every aspect of your NetSuite environment to deliver maximum performance and value.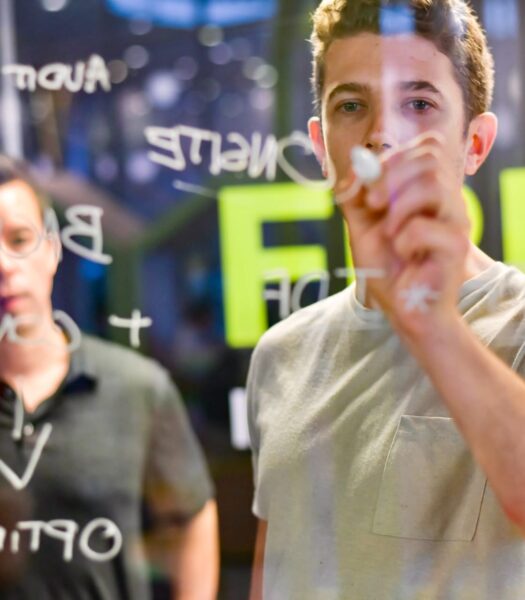 If you have an active implementation project and you are struggling to achieve your end goals, we have a track record of successfully recovering poorly managed or poorly implemented projects. You don't necessarily have to pay twice for your implementation, our solution experts can review and navigate through an existing system to understand where improvements can be made. We will ensure that you don't incur further losses in a hopeless attempt to recoup previous losses.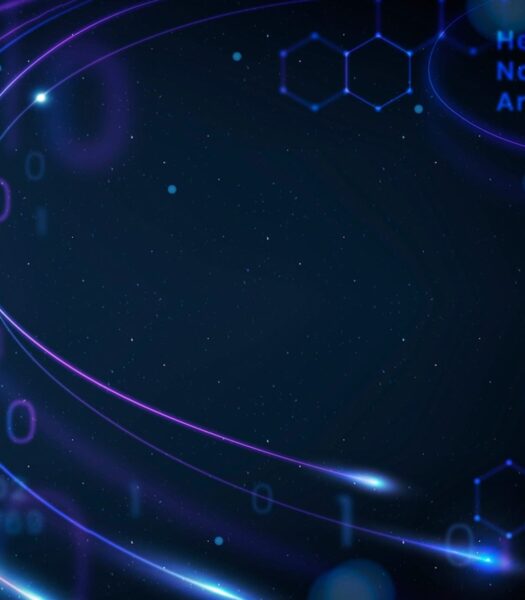 Our customers often ask Is there functionality we are not using, that we should be using? Is this you? You may have implemented NetSuite a long time ago, the makeup of your team might have changed, and your heavily customised NetSuite solution could be compromising performance and efficiencies. Our System Health Check is a great way to assess your current state of play. An experienced Solutions Manager will review your setup from top to bottom for a small initial fee and provide you with a comprehensive report complete with recommendations.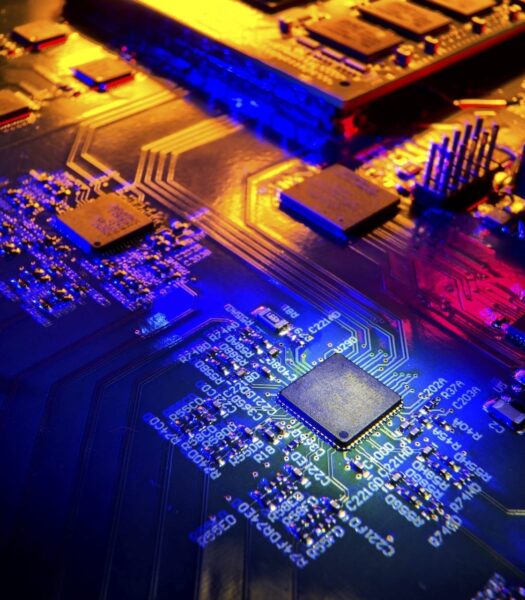 Looking for a NetSuite partner? Look no further.