Recruitment goes beyond simply listing job openings online
It requires a proactive approach to find the right candidate who aligns with a company's mission and objectives. In a competitive market, Recruitment firms need an ERP system in place to deliver their strategy and provide candidates and clients alike with a first-class experience that seamlessly takes them through the entire recruitment process. With the capabilities of Oracle NetSuite, which seamlessly integrates with most ATS platforms, you can build a more efficient recruitment process that aligns with your business objectives, improves efficiency, and builds long-lasting relationships with both clients and candidates.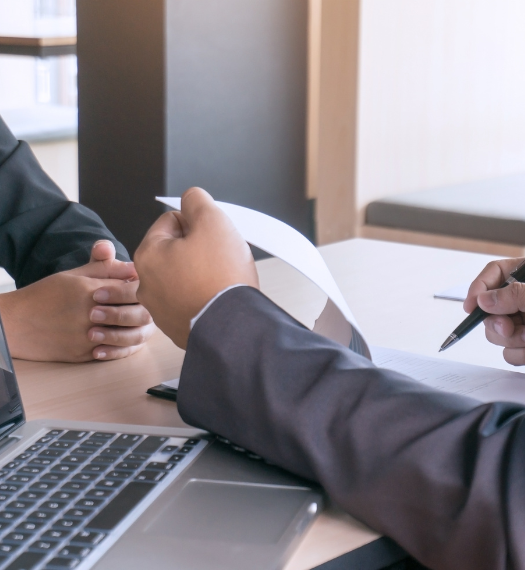 End-to-End Talent Management
NetSuite allows you to seamlessly manage your entire recruitment process, providing a comprehensive suite of integrated tools that streamline your operations right from getting a job on through to placement. Automate candidate tracking, onboarding, time management, and effortlessly broadcast live job openings across various job boards in just a few clicks, ensuring no opportunity slips through the net!
Enhanced Client-Candidate Relationships
Deliver exceptional client and candidate experiences with NetSuite's CRM capabilities. NetSuite is highly customisable, integrating with most CRM systems, ATS platforms (Bullhorn, Zoho, Greenhouse etc.) and Job Aggregators such as Broadbean. The sky is the limit, with custom workflows, dashboards and personalised interactions meaning you can build meaningful and long-lasting relationships that drive repeat business.
Make data-driven decisions with real-time analytics and customisable dashboards. NetSuite allows you to visualise employee performance, displaying key metrics such as call statistics, placements, time-to-fill, cost per hire, and profit margins within a single dashboard. Real-time reporting and cutting-edge analytics that match the unique reporting needs of your recruitment firm, ensure that you capture the data that matters most.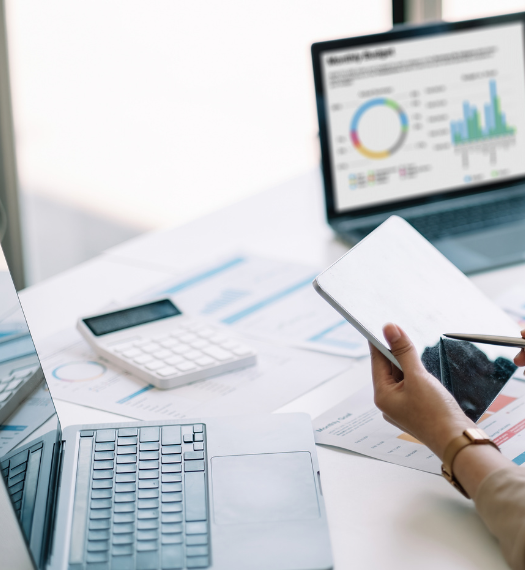 NetSuite recognises the importance of being in direct contact with clients and candidates. With NetSuite's mobile app, you can have access to important information no matter where you are.
Whether you're a boutique agency or a large-scale staffing firm, NetSuite scales with you, adapting to the changing needs of your business. Compatible with multiple currencies, this cloud-based ERP solution alleviates the need for substantial infrastructure investments when venturing into international markets.