Here's Why NetSuite is the Right Choice for Growing Businesses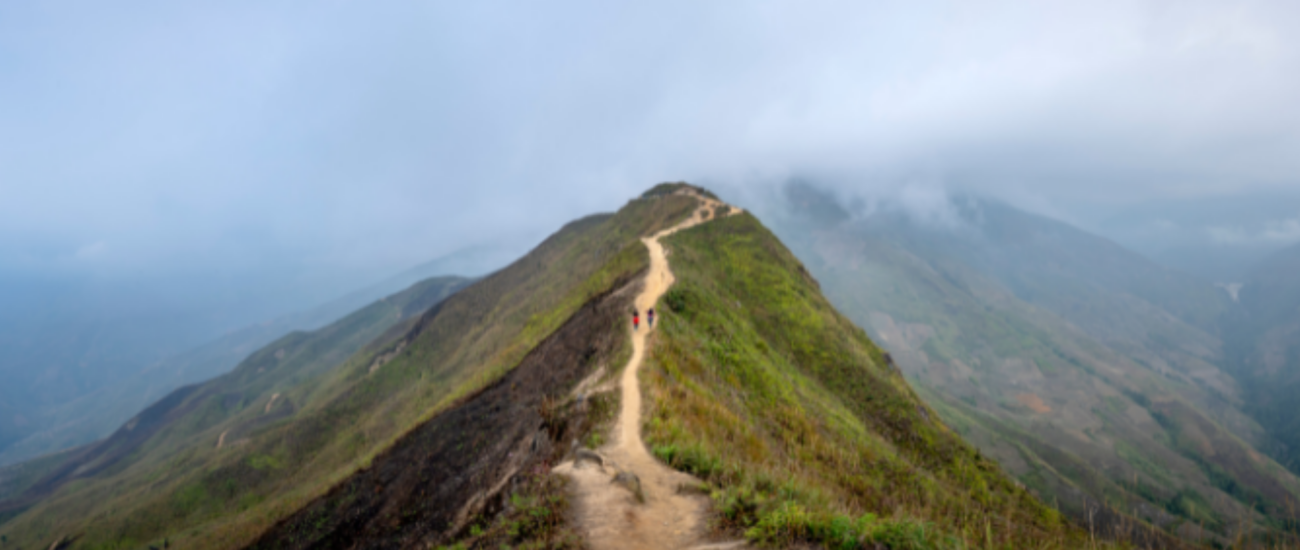 It's not unusual for new companies to install basic, no-frills software during the startup phase. Most will need a financial or accounting system to manage their books and in many cases they'll install an instance of QuickBooks to cover that specific need. Over time, the company may also need a customer relationship management (CRM) platform, a project management application and/or an ecommerce storefront platform.
As they continue to add basic systems to their technology portfolios, companies inevitably also have to use a lot of Excel spreadsheets to share the data across those systems. When the customer service team needs a copy of an invoice to review and amend, for example, it has to call on the accounting department to grab that document from QuickBooks and share it via email. This is just one example of the manual "lift" involved with running various different disconnected systems under one roof.
It doesn't take long for growing companies to start detecting these and other inefficiencies in their technology approaches. As they add new employees, open new locations, expand their business lines or begin doing business internationally, for example, the need for a unified, cloud-based enterprise resource planning (ERP) solution like Oracle NetSuite becomes apparent pretty quickly. The issue accelerates when companies take on investors who want to see that the company is technology-forward and able to scale up quickly when called upon to do so.
"Most businesses select their preferred accounting software when they first open their doors. Such programs are intended to record your income and expenses accurately. It lists your business assets and debts and is a must-have for filing your quarterly and annual returns," TNGlobal points out in Does Your Startup Need an ERP? "ERP software includes all accounting functions but goes much further. It also serves as a CRM. In addition, it can track inventory, provide marketing reports, and facilitate the flow of information between departments."
A User-Friendly, Agile Business Solution
Businesses at every stage need an easy-to-use, agile business solution that's cost-effective, scales rapidly and prepares the company for long-term innovation and growth. A modern, cloud-based solution that grows with you, every step of the way, NetSuite meets the evolving business requirements of fast-growing companies at every stage of their growth.
NetSuite is the top choice for running financials/ERP, CRM and ecommerce applications in the cloud. From emerging businesses and start-ups, to established businesses, NetSuite empowers modern, fast-growing companies, both private and public, to unlock their growth potential.
"Our cloud-based solutions streamline mission critical business processes and reduce IT costs, allowing you to easily scale and future-proof your business with an agile business platform that evolves as your needs change," says NetSuite, which enables growing businesses to solve their biggest challenges with:
Business finance made easy. Automate mission critical tasks and go faster.
Unified business insights. Breakdown silos and gain a more complete picture of your business.
Grow new products, markets and channels. The sky's the limit. Evolve, keep, pace and grow.
Future-proof your organisation. Bid farewell to version lock and say hello to software that's always current and on the latest version.
An ERP that Scales as Your Business Grows
In How NetSuite Scales as Your Business Grows, the organisation discusses how business growth impacts existing business systems, many of which can quickly become burdens as new employees, locations and business lines are added. "If your business systems can't keep up with increasing demand, bottlenecks and delays could introduce additional business risk and lost profits," NetSuite points out.
As more employees begin using the systems, for example, the increased burden can impact application responsiveness. Employees may experience significant delays navigating the system (i.e., running reports, loading pages, etc.). This can lead to inconsistent usability and ordering and billing delays driven by higher resource demand.
"NetSuite uses service tiers to scale database throughput capacity to meet the growing demands of individual users," NetSuite explains. "[Our] service tiers deliver the additional level of resources needed to maximize business productivity by defining key service characteristics, such as maximum monthly transaction lines, file storage capacity, number of users and concurrency levels."
Growing businesses that use NetSuite also gain the power of an extensive reporting dashboard and dynamic views into their data. They can also use the system's prebuilt analytics views that detail both summary level and detail usage data in real-time, including file storage and monthly transaction lines.
"For a look into concurrent operations, the Application Performance SuiteApp offers visually interactive performance data to gauge the overall health of your account," NetSuite points out. "Combined, these tools help you ensure that you're running at optimal levels and that you know when it's time for change."
Adapting and Scaling Right Along with Your Company
As a whole, ERP systems can be a valuable tool for growing companies. By automating tasks and processes, providing real-time data and insights, and helping organisations comply with regulations, NetSuite can help growing companies improve efficiencies, be more productive, make more money and provide high levels of customer service.
Working with NetSuite Alliance Partner SANSA Solutions, growing businesses can ensure a smooth transition to their new ERP, fast return on investment (ROI) and lasting results from their unified business system. "NetSuite adapts to the company growing horizontally (by simply adding more users to the subscription) and vertically (adding modules for new operations to the ERP system)," Upflow, Inc., adds. "The platform design aims at suppressing any limitations on your business growth."
Finally, NetSuite helps streamline businesses as they grow. With its KPIs, add-ons, and dashboards, the ERP provides a comprehensive picture of the business in real-time, including how much cash flow you have, and what your financial performance and inventory management look like.
"NetSuite's compliance management tool and strong finance and accounting solutions shape an efficient financial reporting and communication system," Upflow says. "The platform creates one place that acts as a reference for all users across the supply chain to consult the data for all business processes and departments and act on it."