Cloud ERP for Growing Advertising, Media & Publishing Firms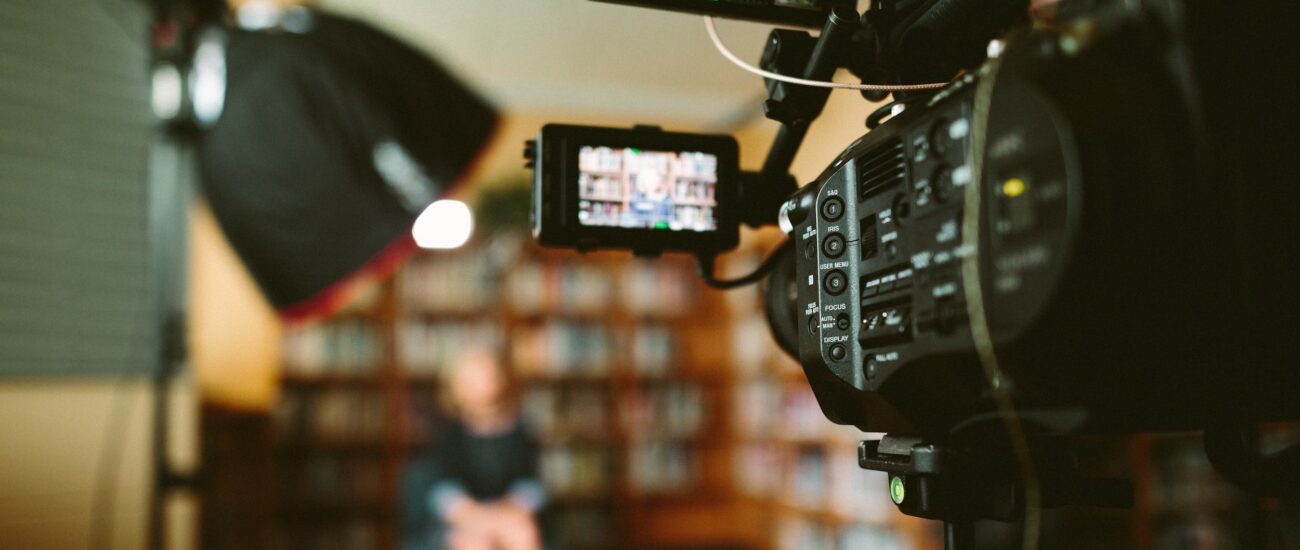 Every year, organizations across all industry sectors allocate billions of pounds to promoting their brands, boosting awareness, strengthening competitive standing and driving new sales.
As Europe's largest advertising market—and one of the leading advertising markets globally—the UK has enjoyed healthy growth over the last two years. In 2022, ad spending in the country totaled 35 billion British pounds. Much of that ad spend went to digital media, with search and social media reigning as two of the most popular advertising opportunities.
The UK publishing industry is also experiencing growth right now, with total sales for the industry reaching 6.9 million pounds in 2022—up 4% compared to the prior year. Print media showed steady growth at 3%, with a total of 3.8 billion pounds and digital increased by 5% to 3.1 billion pounds.
These are all positive signs for advertising, media and publishing firms operating in the UK, but it also puts new pressures on these organizations to work more efficiently within the context of an ongoing labor shortage, rising business costs and other challenges. Like many organizations, advertising, media and publishing firms tend to run their businesses on legacy software systems, spreadsheets and disconnected software applications.
Implemented over time, these myriad different systems—some of which are highly manual in nature—can create massive inefficiencies as they waste both time and money. These are problematic issues for the growing firm that's managing project portfolios across multiple clients. As they expand, take on new clients and explore new opportunities, advertising, media and publishing companies need Cloud-based Enterprise Resource Planning (ERP) solutions that help support, streamline and simplify their operations.
Better Efficiencies & Lower Costs
NetSuite Cloud ERP can help companies improve their efficiency by automating tasks like order processing, inventory management and customer service. This, in turn, frees up employees to be able to focus on strategic activities like developing new business and creating high-quality content.
With NetSuite in place, agencies can also count on:
Better efficiencies
NetSuite can help to streamline and automate many of the day-to-day tasks involved in running an agency, including project management, invoicing and inventory tracking.
Lower costs
By automating daily tasks, improving efficiency and providing better visibility into financial data, NetSuite helps agencies reduce the costs of doing business in the current inflationary environment.
Increased operational visibility
NetSuite gives agencies a single view of all of their data, including customer information, inventory levels and financials. This helps advertising, media and publishing managers make better decisions about pricing, resource allocation and marketing.
Better team collaboration
The ERP also helps agencies improve communication and collaboration between different departments and team members. This helps support better overall teamwork and a much more efficient workflow.
Happier customers
By giving customers an automated, personalized experience, NetSuite helps agencies retain their clients and keep those companies coming back for more.
Core Functionalities for Agencies
Advertising, media and publishing companies are generally project based business that rely on timesheets, expenses, billing, project profitability reporting. Companies can NetSuite SuiteProjects to manage these processes across all of their customers—both subscribers and advertisers alike—in one, unified application suite that seamlessly integrates sales with back-office financial, accounting and order management processes.
Some of the ERP's other core functionalities that companies can leverage include:
Order Management: Manage sales and optimize workflow with CRM and invoice integration. Reach higher profitability with more accurate, integrated forecasts.
Integrated Ecommerce: Manage content subscription and sales through NetSuite's Ecommerce solution integrated to your general ledger with unified and recurring billing.
Commissions Management: Manage sales commissions, create auditable structures for complex sales incentive management and forecast sales expenses.
Advanced Reporting: Closely monitor content performance, as well as division profitability and performance. View subscriptions across properties and manage expenses, share billings forecasts and determine how to invest in each media property to maximize revenue.
Managing Rapid Transformation
With NetSuite in place, firms can expect benefits like increased profitability, easier traffic management and the ability to collaborate as virtual teams. Agency executives get the real-time insights, role-based dashboards and key performance indicators (KPIs) they need for good, strategic decision-making. In an industry sector known for having a high volume of mergers and acquisitions, NetSuite also helps companies scale, run their international subsidiaries and manage multi-currency transactions.
"The shift of client and consumer expectations has advertising and marketing agencies undergoing rapid transformation. Both in-house and independent agencies are navigating change on an ongoing basis—keeping pace with emerging trends and acting with increasingly limited resources," NetSuite reports.
"Amongst it all, client demand for great creative, predictable production execution and transparency into their investment is driving industry change," it continues. "Yet many agencies are relying on disparate management and billing systems, leaving leadership without a single actionable view of the business."
In an era where agencies need both productivity and agility to survive, systems must adapt to meet the challenges of managing traditionally disparate operational topics such as resource utilization and client billing. With NetSuite in their corner, advertising, media and publishing firms in the UK can readily address their current challenges, leverage new opportunities and tackle what lies ahead for years to come.