7 Steps to a Successful NetSuite Implementation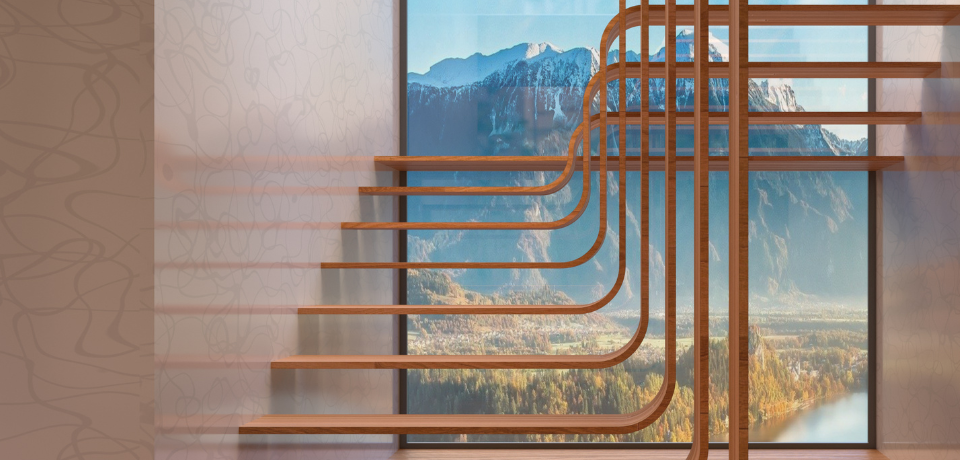 Enterprise Resource Planning (ERP) systems are complex, multifaceted platforms that manage a lot of day-to-day operations and administration for companies of all sizes. Because of this, implementing ERP isn't something that companies should take lightly. These platforms require specialised knowledge and expertise that starts at the early planning stages, extends through system go-live, and continues as companies optimise their ERP investments over time.
The implementation process generally takes a few months to complete and should be managed by a project team that includes stakeholders from all functional groups in the company. Executive buy-in is equally as important, as is having a strong, knowledgeable implementation partner on your side.
"An ERP system can improve business productivity and efficiency by automating processes and providing a centralised source of data for all teams at your company," NetSuite points out. "But an ERP implementation can be complex and sometimes challenging, largely because it affects people and business processes across the entire organisation."
7 Steps to Success
Here are seven steps that all companies can take to ensure optimal success when implementing NetSuite:
Start with a solid plan. ERP implementations entail multiple phases, including discovery and planning, design, development, data migration, testing, deployment, support and post-launch updates. "Each phase brings critical tasks, and all elements need to stay on track, which requires meticulous project management," NetSuite says. "Additionally, successful ERP implementations require participation from all the groups that will be involved in developing and using the system." Companies should also focus on setting realistic expectations, timeframes and milestones. And because any company-wide project should have the full support of the organisation's senior management team, be sure to get executive buy-in early in the process.


Build a strong, respected project team. Most ERP implementation teams include a sponsor, project manager and representatives of key business groups that will be involved in the project. The team's responsibilities involve establishing top-level goals, requirements and key performance indicators (KPIs); conducting day-to-day project management, including ensuring that the project stays on time and on budget; and measuring results. "During the time of an ERP implementation, the team should be able to resolve conflicts and mediate between different groups within the organisation," NetSuite advises. "It may also need to make decisions about mid-stream changes to implementation strategy based on user feedback, input from other departments, etc. Project team members therefore should be both knowledgeable and highly respected within the organisation."


Get the right implementation partner in your corner. Major software projects are complex and require a deep understanding of the solutions and the business processes they will be supporting. An experienced implementation partner like SANSA can provide this expertise, help you to avoid costly mistakes and ensure a smooth migration to your new system. As a NetSuite Alliance Partner, SANSA implements the ERP for a wide range of customers in many different industries. Its solution architects and consultants know exactly how to configure, personalise and utilise NetSuite to ensure that those customers extract the biggest gains from their investment in technology.


Know your key performance indicators (KPIs). Be sure to identify specific KPIs before you launch your NetSuite implementation. These KPIs should represent targets that measure the success of your ERP implementation. "For example, a manufacturer might want to improve cycle time, inventory turns, demand forecast accuracy, order backlogs, costs and downtime," NetSuite explains. "For a retailer, KPIs might include total sales, profit margins, sell-through rates, average purchase value, sales per square foot, inventory turnover and customer conversion rates."


Open up those lines of communication. One of the fastest routes to a smooth NetSuite implementation will be open lines of communication within your project time, with your implementation partner and with any other stakeholders who are involved and/or impacted by the process. Everyone from the CEO to the project manager to the individuals who will be using the system (e.g., supply chain partners) should have a clear understanding of why NetSuite is being implemented, what the system will do, what to expect during the software implementation itself and what the end results will be. You can use scheduled meetings on a regular cadence to coordinate efforts, address any issues, share successes and discuss progress toward your ERP implementation goals.


Prioritise the data transfer. Migrating your data to NetSuite will be a crucial aspect of the broader implementation process. You'll work with your implementation partner to decide whether to transfer data manually or automatically using specialised tools. "Manually entering data into a new system offers the chance to wipe out outdated information, such as suppliers who have closed shop and clients who haven't placed an order in years," NewsWatch states. "On the other hand, automation can make the procedure much quicker and less tiresome." Regardless of which data migration method you select, either you or your implementation partner should validate the data after the migration is complete to ensure that it's been transferred correctly.


Never underestimate the importance of user training. As the implementation process begins to wind down, you'll want to ensure that users have the training they need to be able to use NetSuite effectively. By putting time, effort and resources into user training, you'll be increasing your chances of realising the full benefits of NetSuite. There are several different approaches that you can use. For example, some users learn best via hands-on training and others like online courses or lectures. You'll also want to provide ongoing support through help desks, online tutorials that can be accessed on-demand and/or creating a user community for sharing questions, ideas and tips.

Using these strategies, you can prepare yourself for a successful NetSuite implementation and prepare to get the most benefit out of your technology investment. With a well-defined plan and a strong partner like SANSA in your corner, you'll avoid common pitfalls and increase your chances of having a successful NetSuite implementation.