5 Reasons to Choose NetSuite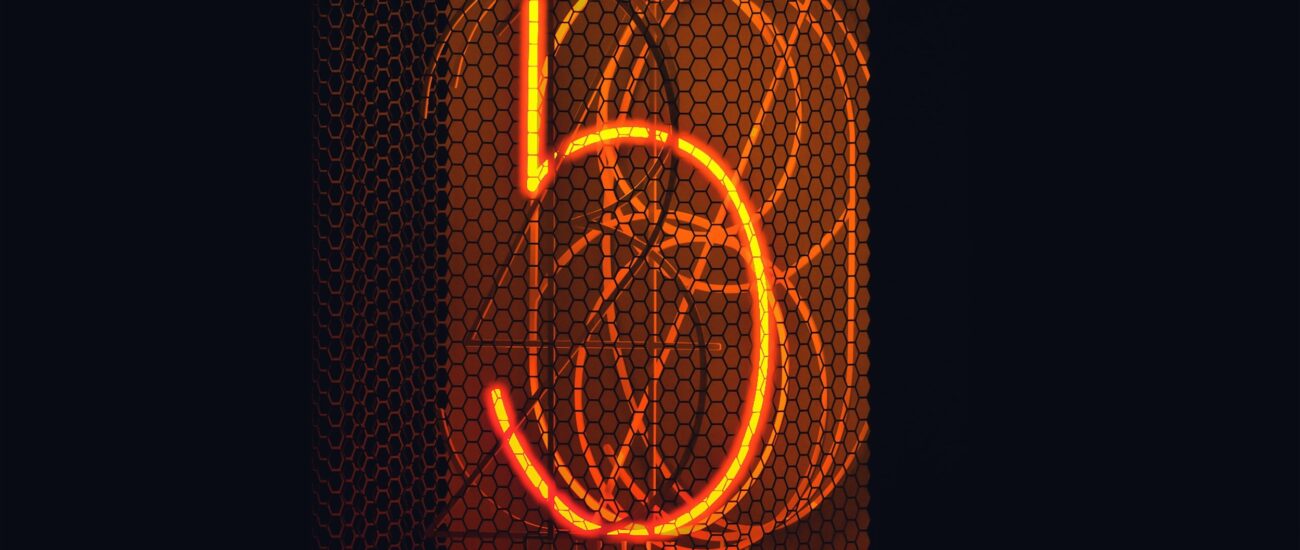 NetSuite is the world's No:1 Cloud Business Software Suite, offering one, unified business management encompassing ERP/Financials, CRM, and e-commerce for more than 31,000 customers.
Known for its built-in flexibility, rich configuration and customisation; customer-facing commerce; native business intelligence and real-time analytics – not to mention tons of other features to improve employee productivity, enhance IT efficiency and lower costs – NetSuite dominates the Tech IPO Market. As if that wasn't enough reason to convince you to choose NetSuite – here at SANSA, we've compiled our Top 5 Hot Reasons as to why NetSuite is trusted by Startups and Enterprises alike as the leading Cloud ERP Business Software Solution.
Extensive third-party system integration
NetSuite offers a plethora of system connections and integration, enabling users to keep NetSuite as their base system, while continuing to manage other platforms suitable to their individual departmental needs. In turn enabling information to flow continuously between NetSuite and the other applications in your environment.
Let the SANSA team show you the benefits of true integration
Increase business visibility
Staying in control of business processes and knowing where there's improvements to be made, is a continual challenge. Thankfully, NetSuite's features such as customisable dashboards, unified customer records and real-time access all help create a highly efficient sales cycle, customer fulfilment and service processes – all automated and in one central base, regardless of number of users.
See how the SANSA team can help you stay in control of your business processes
Ultimate customisation
NetSuite boasts over 30 different modules and multiple add-ons, designed to fit any business's unique requirements, while consolidating data and enabling greater visibility with extensive reports and analytics based on customers, departments, sales, and so much more.
The SANSA team can help you make the right changes in the right places
Unparalleled automation
Automating all your data from from end-to-end, NetSuite helps automate business processes including transaction approval, lead nurturing, record management, or any transaction in your business that needs a set of activities to follow through. In turn, helping businesses seize opportunities to improve workplace communications, make more timely decisions, increase transparency and accountability, and eliminate redundant tasks.
See how SANSA can help you harness the power of automation with NetSuite
Scale your business
One of NetSuite's flagship features is scalability. Scalability of course means futureproofing, because as your business grows, so does NetSuite; allowing companies to expand in line with their requirements, objectives and number of users.
Why not let SANSA help you scale your business with confidence with NetSuite
Looking to reap the benefits of NetSuite?
SANSA offers unbeatable efficiency with the world's best NetSuite certified professionals. From creating cost efficiencies through expert delivery from day one, to being on-site to mobilise your project and support your internal team